We provide our customers with A-grade pet supplies for various types of pet animals. We have varieties of food, treats, and accessories to meet the needs of your four-legged friend.
Kwalite Pet Shop is a website that provides customers with pet supplies for all different types of pets. We have varieties of food, treats, and accessories to meet the needs of your four-legged friend. Cats and dogs are not left out either! Kwalite Pet Shop has everything you need no matter what type of animal you own. If you're looking for a shop where they specialize in helping animals live healthier lives, this is the place for you!
We are your experts when it comes to everything concerning pets. We understand that your beloved animals deserve the best, and we want to help you provide it.
If it's time to get a new best buddy or if caring for an existing one could use some help then look no further than our site. Our goal at Kwalite Pet Shop is to provide excellent service through good quality products on behalf of our customers and their pets.
Kwalite Pet Shop is the place for all your pet needs! We have everything an animal could need from food, treats, cages, and habitats to supplies like litter and perches. Our knowledgeable staff will take care of every customer's request with a smile on their face when they walk through our doors. Services don't just stop at animals either; Kwalite Pet Shop also has many services available such as dog grooming or training classes that can be done in-store by professional trainers.
We have everything you could need for your pet, no matter the type of animal they are. If you're looking to adopt some new animals or want to upgrade your pet's current living space then head over to our shop page! Here at Kwalite Pet Shop, we offer a wide range of services that will leave both you and your beloved friend feeling satisfied with what they get out of it all. So if there's anything else, in particular, you'd like us to feature, just let us know by contacting one of our professionals today!
For Birds
● Food and feeding. We have high-quality bird food and feeders to keep your birds satisfied.
● Bird Cages and accessories. Our shop has a variety of bird cages that are available for purchase, as well as feeding stations with bowls for keeping the food fresh!
● Perches and toys. We offer many different types of perches and playthings from small metal ones to large wooden ones! It's all about finding what works best for you!
● Health and grooming. Your bird's health is important to us! That's why we offer a variety of bird health and grooming supplies.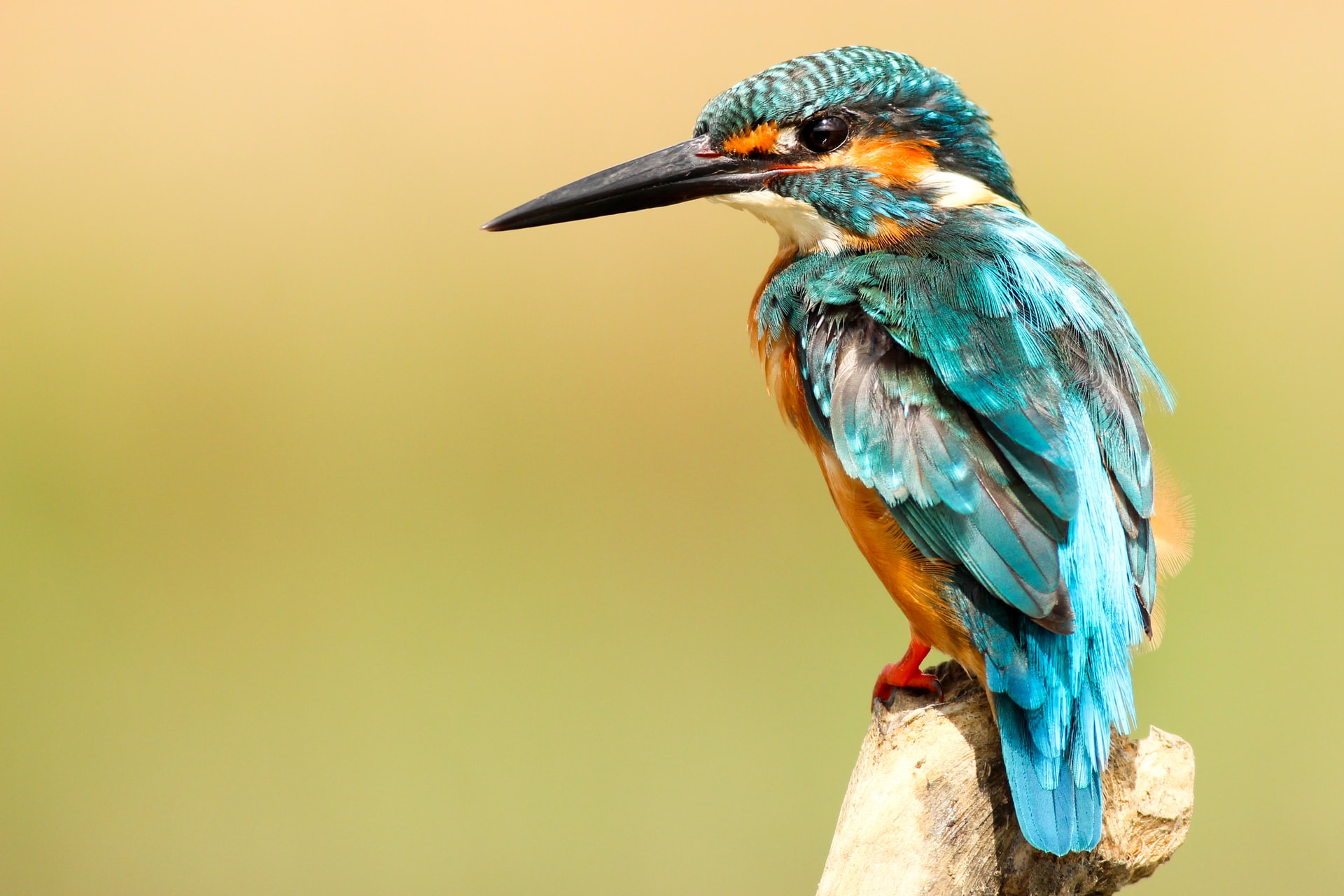 For Dogs
● Dog food. We carry a wide array of brands and types of dog food to suit your pet's needs. If you have any dietary requirements for their health, we're all set with gluten-free or grain-free products. We also offer wet foods such as canned seafood if that suits the flavor preferences better!
● Beddings and litter. We have a range of bedding to suit your pet's needs, from cedar and corn cob pellets for the cleanest kennel to pine shavings that are softer on their paws. We also offer many natural litters made with recycled paper or wheatgrass which is safe for even the most sensitive pets.
● Treats. Dog treats are a great way to bond with your pet or express love. Our range includes everything from bacon and cheese for the most popular taste buds, to beef liver treats that are healthy for their digestion!
● Supplies. We carry all sorts of supplies including dishes, leashes, collars, and grooming tools at Kwalite Pet Shop to make sure you're ready no matter what comes up while out exploring the world with your furry friend.
● Health and wellness. Pets can't tell us when they're feeling off, which is why so many illnesses go undiagnosed until it's too late. We want to make sure your pet stays healthy and happy for as long as possible with at-home veterinary care kits, essential oils that promote a relaxed state of mind, and calming sprays for those anxious moments.
● Dog training. Maybe your dog needs some help being more obedient or maybe he
● Dog grooming services: Grooming goes beyond just keeping their fur clean: It helps them stay healthy by removing excess hair or dirt from their coat before it gets stuck in the pores around their skin–and you'll be able to enjoy knowing that no one else has ever touched your pup like this! Let us walk you through our full range of grooming options from basic ear cleaning straight up to certified professional bathing and styling at Kwalite Pet Shop! We've found it best to book ahead so we can give some time in advance between baths but there are plenty of other things they do here too like nail trimming or teeth brushing (just ask).
● Dog Training. There's no better way to show your pet just how much you love them than treating them like family members instead of property; it's one of the best things you can do for them! We offer a variety of dog training services that are designed to meet your pet's needs–whether they're shy, aggressive, or just need some obedience help.
For Fish
● Aquarium and décor. A well-decorated fish tank is a beautiful thing to see. We have all the supplies you need, from tanks and stands to rocks and plants for your choosing!
● Fish food and feeders. There's a variety of types: flakes, pellets, frozen or freeze-dried; it can be difficult deciding which one will work best for your pet! We carry a variety of foods that are tailored specifically to meet your pet's needs to provide them with years of enjoyment.
● Fish equipment. Whatever type of aquarium setup you choose (freshwater or saltwater), we have the tools required to maintain its healthiness–cleaning filters, cleaning scrubbers, thermometers, etc.
● Tank health and water quality. It is important to have a tank that not only looks good but will be healthy for your pet! We carry products such as water conditioners, activated charcoal, and all sorts of fish food.
For Cats
● Cat food. We have high-quality, healthy cat food that will keep your kitty happy and satisfied (and it smells good too!). If you are looking for some new flavors or types of textures, just let our professionals know at Kwalite Pet Shop!
● Treats. Treats aren't just for dogs – cats deserve them as well. Our shop offers a wide range of treats from small bags to large packages with multiple choices in flavor so be sure to check them out today! Plus they're all made in the USA which is always a bonus when choosing what's best for your pet.
● Litter and accessories. Cleanliness is key and we know it. That's why Kwalite Pet Shop offers a wide variety of litter brands, from scented to unscented! Plus there are all-natural alternatives as well if you're looking for something without the chemicals or extra fragrances that can irritate your kitty's sensitive nose (or yours!). We also offer other pet accessories like cat trees, perches, scratching posts, and more so be sure to check them out today – your feline friend will thank you for it later!
● Supplies. Sometimes pets need things outside their food and toys – they may want new blankets for bedding or even an upgrade from that old worn down cage. One way or another at Kwalite Pet Shop, you'll find what your furry friend needs and more!
● Health and wellness. You wouldn't want to keep pets in cages all day without giving them some attention – why not come by Kwalite Pet Shop for cat training? We offer everything from a quick bath with shampooing to full-service grooming where we trim nails, brush out fur, and even clean ears. Plus if any health issues need checking up on it won't be long before they're addressed at our clinic since so many of the vets here are experts in their fields!
For Small Pets
● Beddings and litter. With so many options available, it's hard not to find what you're looking for – be it rabbit pellet bedding or pine shavings–we've got what you need here at Kwalite Pet Shop! It can be overwhelming when first shopping for small pet materials but don't worry; we're happy to offer any advice you need.
● Cages and habitats. Not all animals are going to be the same size, so it's important to get a habitat that is properly sized for your pet! We carry cages from small hamsters to large snakes–whatever animal you have we've got something perfect for them! In addition, many of our habitats come with shelters or houses as well, which can make your pets happier (or at least less stressed) in their enclosures. Whether you're looking to house one rat in an aquarium tank or a whole colony of hamsters, we stock all sizes! From large rabbit hutches perfect for jumping rabbits indoors to small ferret cages where they can play outside without escaping, we've got it all covered at Kwalite Pet Shop.